Lost securities bond is one of the less heard bonds of all the surety bonds. However, it doesn't reduce the importance of this bond. So, what exactly is the bond about? Well, the bond is mostly required by financial agents or corporate banks who issue a replacement against a lost instrument when a person claims for it. Here, the person purchases the bond and provides it to the institution to reclaim the instrument he/ she has lost. Well, the procedure might sound confusing. Hence, this article will take a detailed look at the subject.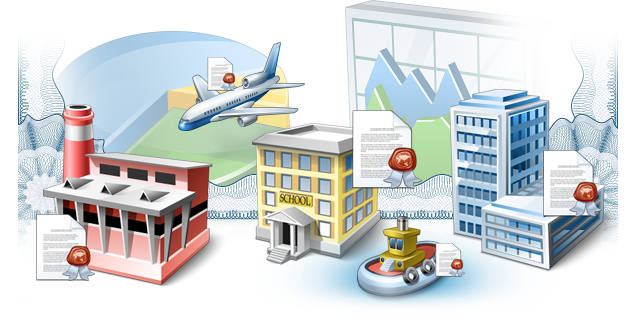 What is a lost securities bond?
Before you know what the bond exactly is, you should know about the instruments. Here, instruments refer to the things such as insurance policies, corporate bonds, legal ownership documents, etc. It often happens that the owner of this instrument misplaces, loses or damages them by mistake. So, if you are one of them, you need not panic. Your issuer will provide you with new instruments. But to reclaim the new instruments, you need to provide the responsible parties with a lost securities bond.
So what exactly is the purpose of this bond? Well, the lost securities bond, also known by the name of thebond of indemnity, ensures the responsible issuer that once the lost instrument is found; it won't do any harm to the issuer financially. In fact, the bond doesn't only offer financial assurance to the issuer (bank, corporate agents, or other responsible parties), but also protects them from any future claims which might arise when the lost instruments are found.
Who offers the bond?
In Florida, you will find the best agency who offers the bond in an instance. Yes, you don't have to wait for a long time to get the documents. The purchasing procedure is now totally online, and you can avail the documents with the help of a few clicks. All you need to do is, fill out the application form, proceed to check out, and print out the document. And the best thing about this part is no more you need to tackle numerous documents. Everything is simplified here, and easily available within your grasp.
Conclusion
As instruments are important documents or legal paper works, they must be secured from losing and damaging. However, purchasing a lost securities bond will ensure you a replacement of your documents. Hence, the lost securities bond plays a great role in protecting both yours and the issuer's interests.